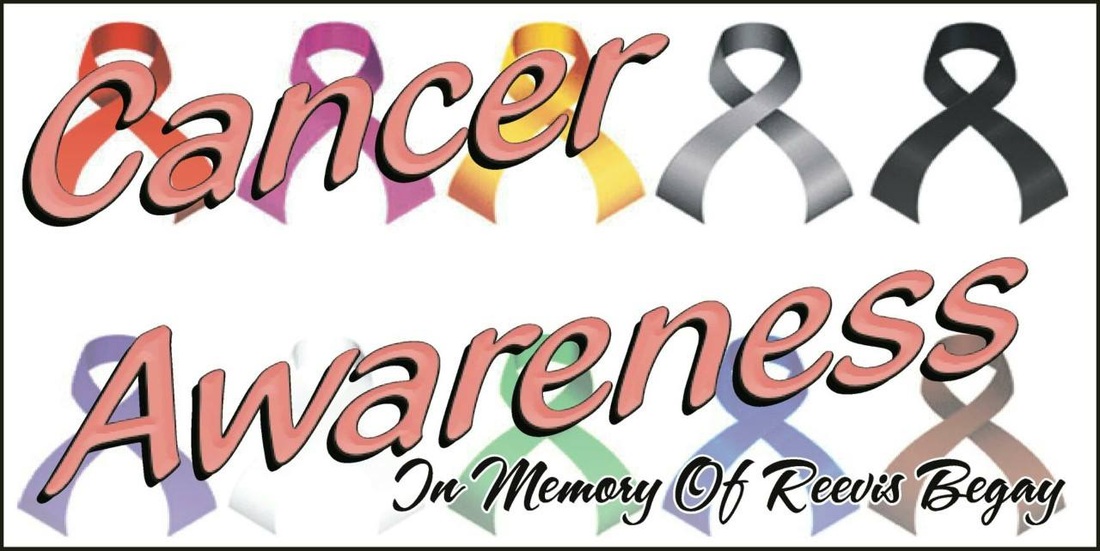 The Reevis Begay Foundation (RBF) was founded by the family of Reevis. A non-profit organization to bring awareness of cancer and prevention to not only Native Americans, but to the general public. RBF will also assist local organizations that Reevis was actively involved in before his diagnosis of colon cancer, in addition to provide scholarships for higher education in the various engineering fields.
Reevis was Native American; a member of the Navajo Tribe in Northern New Mexico. Reevis was diagnosed with Stage IV Colon Cancer with Liver Metastasis on
July 07, 2012 and he courageously fought colon cancer for three months until it took his life on October 11, 2012.
Colon cancer affects men and women of all racial and ethnic groups, and is most often found in people 50 years or older. It is the third most common cancer in the United States, behind only lung and prostate cancers in men and lung and breast cancers in women, and the second leading cause of cancer death.
Colon cancer screening saves lives.



---
---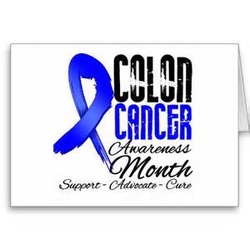 March is Colon Cancer Awareness Month. Please save lives by getting screened.
---